Mobile Workshop
What we do
Say goodbye to the inconvenience of car care services.
Don't let car maintenance disrupt your enjoyment of the North Coast. 
With our Mobile Car Unit, you can expect: Ultimate Convenience، Quality Service، Time Efficiency & Personalized Solutions
We proudly serve various locations on the North Coast, 6th of October and Sheikh Zayed.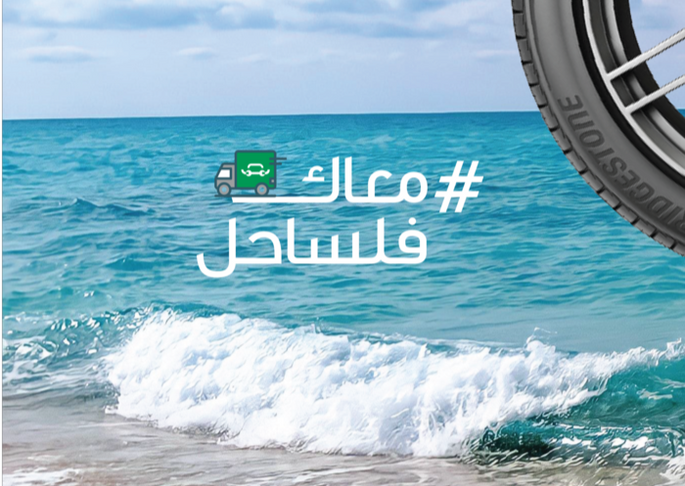 YOU CAN PAY BY CREDIT CARD